OK, listen up
,
we always hear about how to fold a flag properly...

But, did anyone ever show you how to unfold a flag properly ???

Luckily enough, I'm here to save the day !!!

Make sure you take the proper steps in the proper order...

otherwise things don't come out right!




First: You have to Locate Your Flag..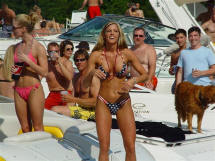 Second: Firmly Grasp the Edges.... and Pull, Slightly....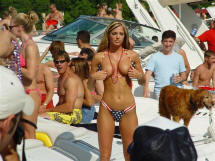 Lastly...Observe...In Quiet Reverence....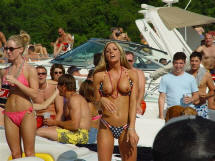 End of Lesson....
Have A Nice Day. Don't you feel a lot more patriotic?